Marc Prefontaine
President, CEO & Director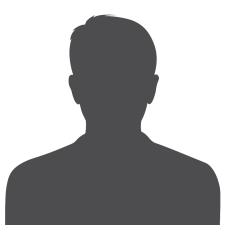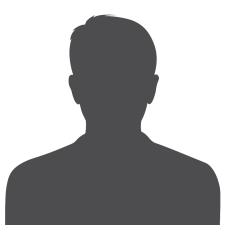 Marc Prefontaine has been a professional geologist for over 30 years, having started his career working for both majors and juniors. In 2003, he became President and CEO of Grayd Resources where he put together the La India land package in Sonora, Mexico . He, and a tight-knit team, discovered the La India deposit, advancing it to a stage where Agnico-Eagle Mines purchased Grayd Resources for C$275 million in 2011. Agnico-Eagle Mines completed the build in one year of the acquisition and the La India mine has been in commercial production for the past 9 years. Marc then co-founded Orla Mining Ltd. in 2014 and worked as its President and CEO for 4 years. During that time Orla Mining Ltd. purchased and advanced the Cerro Quema deposit in Panama as well as the Camino Rojo deposit in Mexico . Camino Rojo has now been in commercial production for one year. Marc is also a director of Prime Mining Corp. which is also focused on Mexico
Remantra Sheopaul
Chief Financial Officer
Mr. Sheopaul presently works with Marrelli Support Services which provides CFO, accounting, regulatory, compliance and management advisory services to numerous issuers on the TSX, TSX Venture Exchange and other Canadian and U.S. exchanges. In his role with Marrelli Support Services, Mr. Sheopaul has been regularly involved in initial public offerings, analysis of complex accounting transactions, and assisting non-public and public clients regarding IFRS disclosure and compliance matters. Mr. Sheopaul has a focus on building strong relationships with clients to understand and anticipate their needs.
Carmen Diges
Corporate Secretary
Ms. Diges has been in private practice as a partner or principal of various law firms based in Toronto, Canada for more than twenty-five years. She holds a CFA Charter, a Master of Laws (Tax) from Osgoode Hall Law School, a Bachelor of Laws from Dalhousie Law School, as well as a Bachelor of Arts from the University of Toronto.
Advisors
Bryan Wilson
Advisor to the Board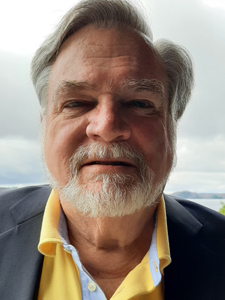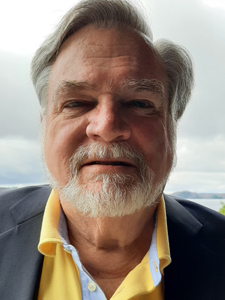 Bryan Wilson has more than 37 years of experience in the mining exploration and development business in varying geographies, management and executive positions, and for major companies like Falconbridge, Shell Canada Resources, and Centerra Gold, plus a variety of junior exploration companies. In these roles, he was pivotal in the early exploration and development of the East Kemptville Tin Deposit (Nova Scotia), the Magino Gold Mine (Wawa, Ontario), and the Oksut Gold Mine (Turkey). Previously, Mr. Wilson was the CEO and President of St. Genevieve Resources Inc., and a director of Spider Resources, both of which were take-over targets in 2007-08 and 2010 respectively. In addition, Mr. Wilson has 12 years of varied experience in the financial services sector, where he was a Financial Advisor with ScotiaMcleod, a Mining Analyst with C.M Oliver and Dominick & Dominick Securities Inc. and a partner in Thames Capital, a boutique merchant bank. Mr. Wilson holds a Bachelor of Science degree from the University of Waterloo.
Bruce Pate
Advisor to the Board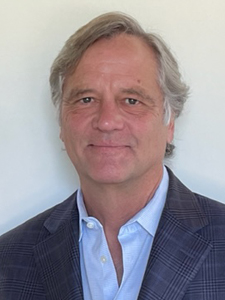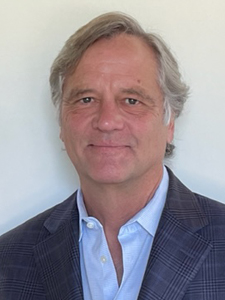 Mr. Pate is the General Partner of Pate Capital Partners LP, which he founded in 2004 to invest in publicly traded companies with an emphasis in the energy and resource related sectors. Prior to founding Pate Capital Partners LP, Mr. Pate spent more than 20 years at Morgan Stanley & Co. as a principal of the firm, where he managed fixed income and equity portfolios for entrepreneurs, foundations, and corporations. Mr. Pate also served on the Board of Directors of ClearSign Technologies Inc. where he was Chairman of the Governance/Nomination committee and sat on the Audit and Compensation Committees.
Joseph Mullin
Advisor to the Board
Joseph Mullin has served as the CEO of QuestEx Gold & Copper Ltd. since August 2019. He is a Partner of Mount Arvon Partners LLC, and he was previously the CEO and a director of Buckingham Copper Corp. He is an Independent Director of Pure Energy Minerals Limited and FireFox Gold Corp. Mr. Mullin has more than 20 years of experience in corporate finance, private equity, restructuring, resources and consulting. He began his career as a Financial Analyst in the Corporate Finance Department at Goldman Sachs, was a Private Equity Analyst at WL Ross / Invesco Ltd. and a Portfolio Manager at Millennium Global Investments Ltd. He has a B.A. from Harvard University.
Katherine Pryde
Investor Relations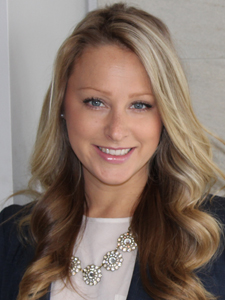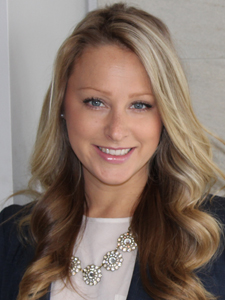 Ms. Pryde is an Investor Relations professional with over 12 years' experience building and implementing strategic investor relations and communications plans for publicly traded issuers. Her experience ranges from small cap exploration companies to large cap producing companies, with assets in North America, Latin America and Europe. She has served at a variety of companies including, Victoria Gold Corp, Gabriel Resources Ltd., Continental Gold Inc., Ascendant Resources Inc. and Red Cloud Financial Services Inc. Ms. Pryde is a CPA, CMA and has a Masters of Business Administration from Wilfrid Laurier University.